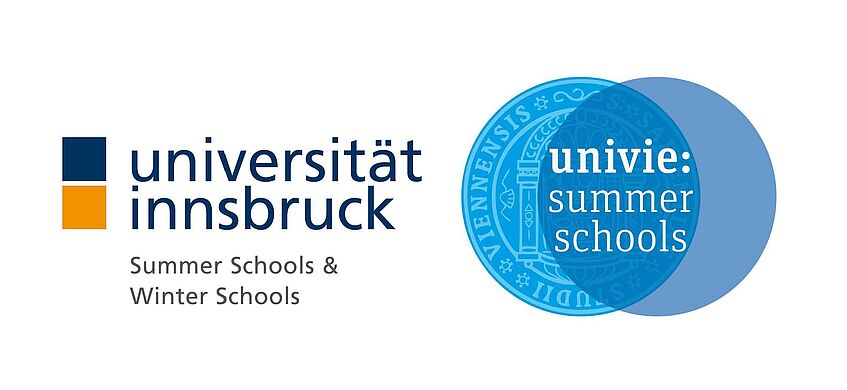 European Summer School in Canadian Studies
(ESSCS)
July 25 – August 5, 2022
Vienna – Innsbruck (Austria)
Synopsis
The Canadian Studies Centres of the Universities of Innsbruck and Vienna are organising the first European Summer School in Canadian Studies, which will take place in Vienna and Innsbruck from July 25 to August 5, 2022. The closing of borders during the pandemic has brought local inequalities and solidarities into sharp relief, while also heightening awareness of vulnerabilities and responsibilities that are shared transnationally. At a time when collaboration in person becomes possible once again, an interdisciplinary in-depth reflection on Canada, an important partner of the European Union, is therefore particularly welcome and urgent.
The ESSCS is intended for masters (Bachelor's degree completed) and doctoral students. The teaching staff are highly renowned specialists from Canada, Germany, and Austria representing the following fields: anglophone and francophone literary and cultural studies, indigenous studies, media studies, language policy, history, cultural geography, political science and economics, intersectional studies, and mountain studies.
The course fees of EUR 530 include a two-week lecture program, course reading materials, readings and Q&As with an anglophone and a francophone author, the train transfer from Vienna to Innsbruck, three guided city tours (Vienna, Salzburg, and Innsbruck), a one-day excursion (including bus transfers and two meals) to the Alpine Obergurgl Research Center of the University of Innsbruck, an afternoon excursion to the Nordkette and a farewell dinner.
Credits: 5 ECTS (6 ECTS possible with an additional task)
Application deadline: March 5, 2022
Organizing Team
Doris G. Eibl (University of Innsbruck)
Alexandra Ganser (University of Vienna)
Andrea Krotthammer (University of Innsbruck)
Ursula Mathis-Moser (University of Innsbruck)
Helena Oberzaucher (University of Vienna)
Stefanie Schäfer (University of Vienna)
Jörg Türschmann (University of Vienna)
Former members of the organizing team
Janine Köppen (University of Innsbruck)
Janni Nielsen (University of Innsbruck)
Veronika Riedl (University of Innsbruck)
Contact
canadian-summer-school@uibk.ac.at
https://www.uibk.ac.at/weiterbildung/schools/esscs/index.html.en