ESSCS Postponed
Initially we expected the European Summer School School in Canadian Studies to be postponed for only one year, but in the light of the second wave of the pandemic, our team has decided to defer the ESSCS to post-Corona times. We hope that comprehensive immunization against the virus will have been achieved by 2022 and that the summer school can take place then.
This decision was made because the health of all participants, as well as the careful use of the funding provided by our generous donors, are of utmost importance to us. It will also allow us to engage in the rigorous academic programme in person, which will offer networking opportunities and a sense of community among emerging scholars.
Despite the delays, we hope to eventually welcome most of the speakers and students who were originally planning to come to Vienna and Innsbruck. To those who will not be able to join us, we express our sincere gratitude for their interest and their effort.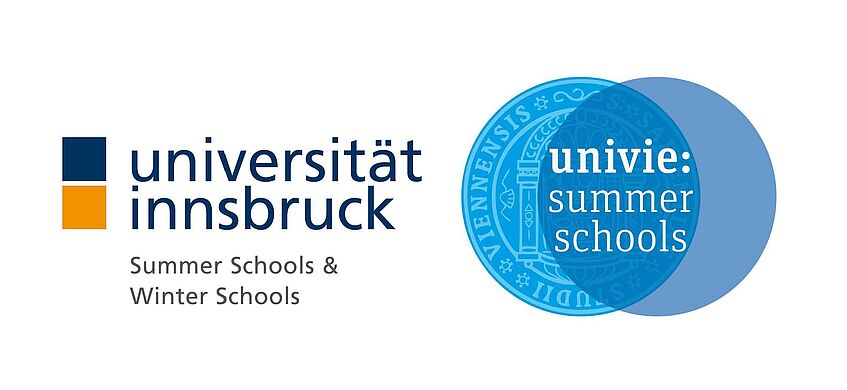 European Summer School in Canadian Studies
(ESSCS)
July 26 – August 6, 2021
Vienna – Innsbruck (Austria)
Synopsis
The current political constellation in North America has brought Canada diplomatically closer to the European Union and asks for a better reciprocal understanding of the two partners with regard to cultural, political, and economic issues. The European Summer School in Canadian Studies is the first of its kind to meet these new demands and to support aspiring students and young researchers in building international networks. It addresses the multidisciplinary field of Canadian Studies, aiming to bring students from various countries in Europe and beyond together to strengthen the dialogue between the many disciplines that make up Canadian Studies: literary and cultural studies, indigenous studies, media studies, linguistics, history, cultural geography, political sciences, sociology, gender studies, and economics. It offers high-potential MA/MEd and PhD students in the Humanities and Social Sciences critical perspectives on national myths and stereotypes.